Tucked away in the rolling countryside of Oxfordshire, set in 55 acres of historical gardens and overlooking the River Thames, the Global Retreat Centre is the perfect location to step away from the demands of living in the 21st century.
The Centre is a carefully renovated 18th century Palladian villa, beautifully appointed with comfortable lounges and meeting rooms. The gardens, landscaped by Capability Brown, hold many secluded corners and pathways for quiet contemplation.
Since opening in 1993, the Centre has welcomed tens of thousands of people from across the world.
The Global Retreat Centre, sitting in the midst of Nuneham Park in the village of Nuneham Courtenay, is located just 5 miles south of Oxford.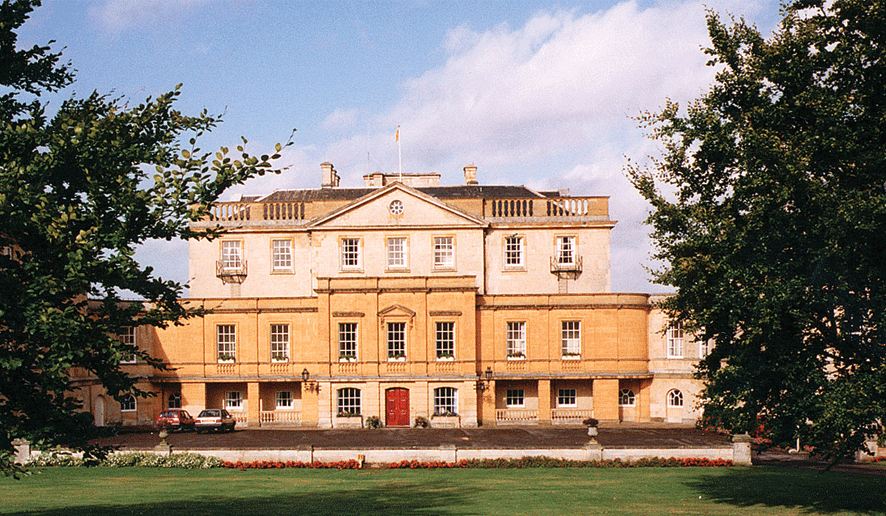 Global Co-operation House
GCH has become a familiar and friendly landmark to North West London. With its' 500-seat auditorium, seminar rooms and other facilities, GCH has served tens of thousands of people from diverse social and professional backgrounds.
The House also serves as the headquarters of the Brahma Kumaris for all of its activities within Europe and the Middle East.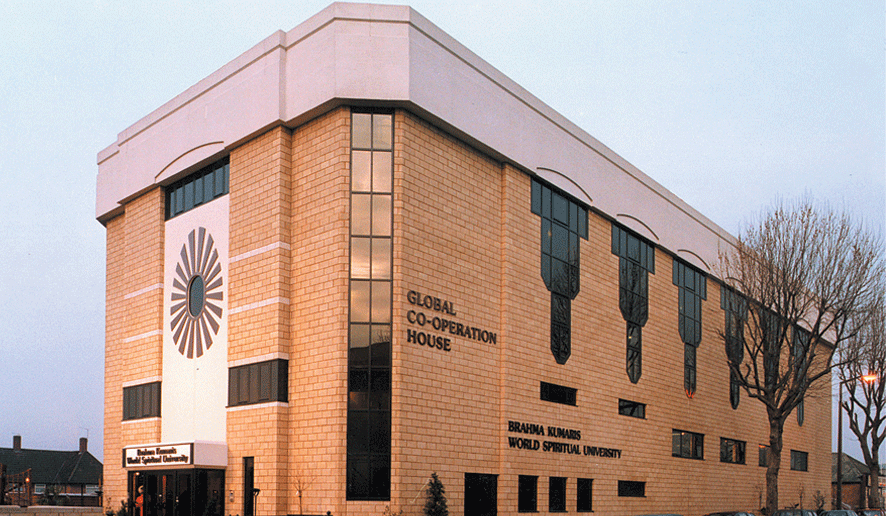 As Mayor of London I am hugely proud of its status as the most culturally diverse city in the world, and the contribution of Londoners in maintaining the harmony among different communities which is such a wonderful feature of our capital. Having visited Global Co-operation House on a number of occasions, I am well aware of the valuable work that is being undertaken at the BKWSU to develop multi-cultural, multi-faith initiatives to benefit the community to work together in a spirit of peace and understanding.
Ken Livingstone
Mayor of London

Lighthouse Retreat Centre
The Retreat Centre occupies three of the grand Victorian houses on the sea-front of the West Sussex town of Worthing. The Centre provides a quiet and intimate atmosphere, ideal for study, reflection and time out from the hurly-burly of modern living.
The promenade, immediatly outside the Centre, offers the opportunity to stretch the legs and fill the lungs while appreciating the ever-changing 180* sea-scape.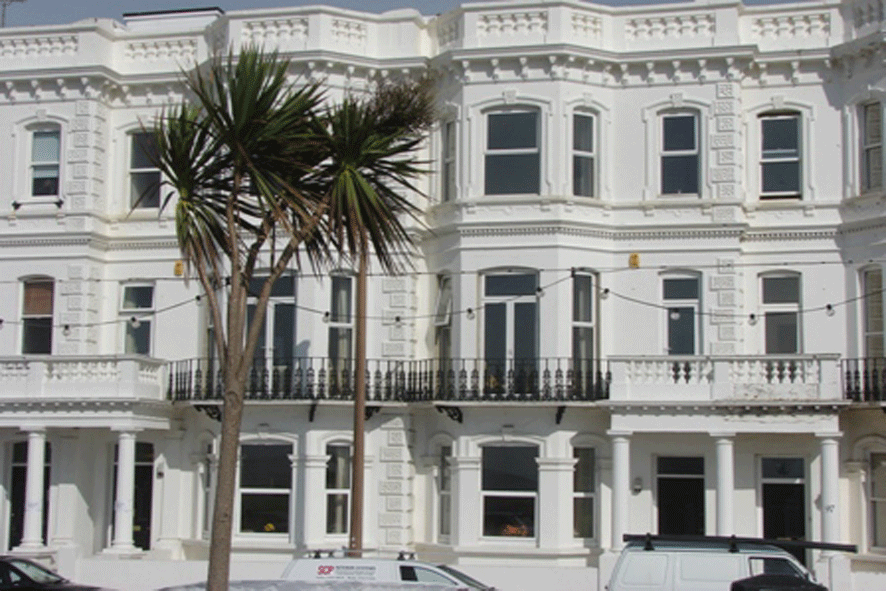 {akgallery}